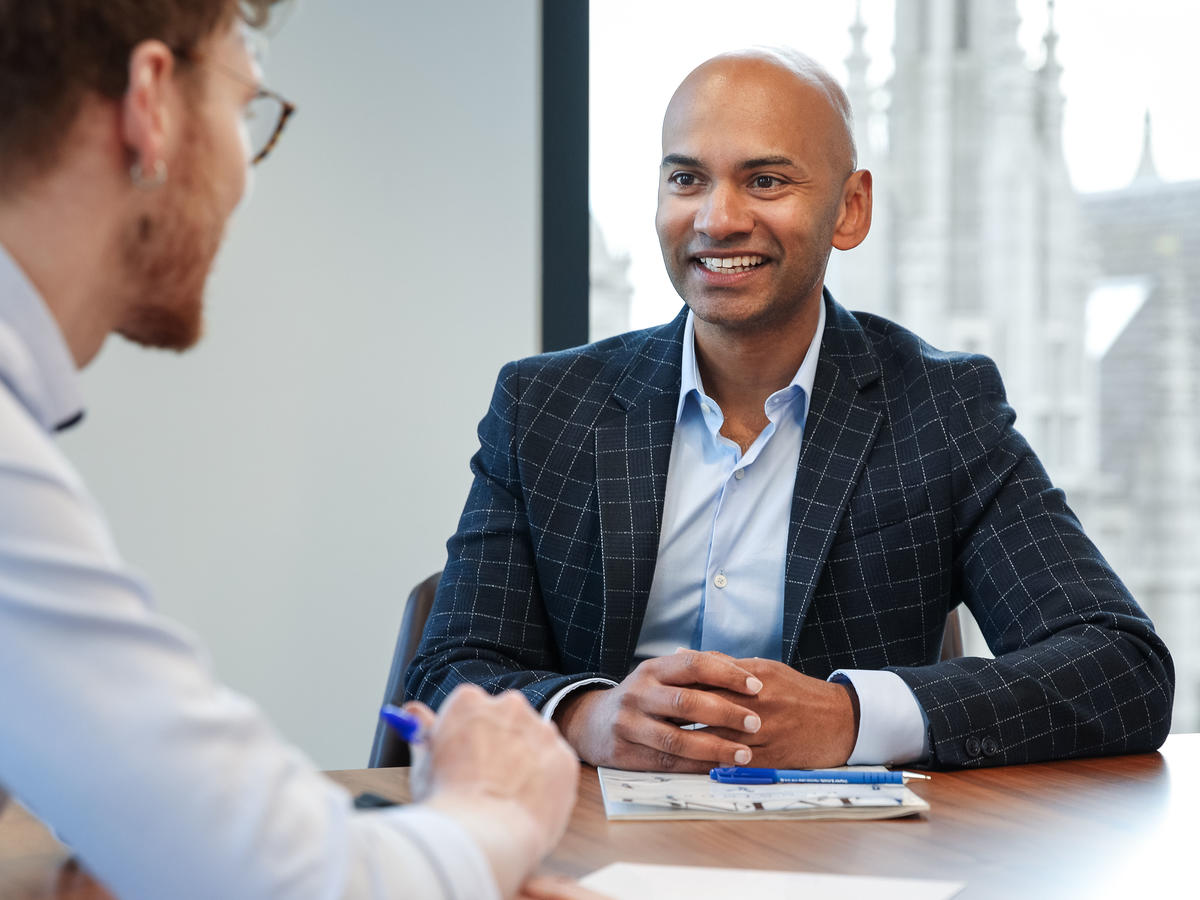 Sasha did return to London and set up a specialist IT and Digital recruitment company, but the people of Aberdeen – and the rolling green hills of Aberdeenshire – were always calling him. Four years later Sasha, his wife and three kids moved back to the area.
Despite recent challenges, Aberdeen still boasts a highly successful economy. Sasha set up Grace May – IT Recruitment in the Banchory Business Park – and has ambitions to grow along with the burgeoning digital sector.
And he is certain he has made the right move:
"Aberdeen is a dynamic city with the charm of a village, which is great for businesses trying to grow. Travelling around here is easy – I am in the city most days of the week. It is also easy to get to Edinburgh and Glasgow, while flights from Aberdeen Airport mean I can be in meetings in London and Birmingham for 9am.
"If you are trying to think about where your business can grow, where your kids can thrive and where the quality of life is good – for me, Aberdeen is a great option."