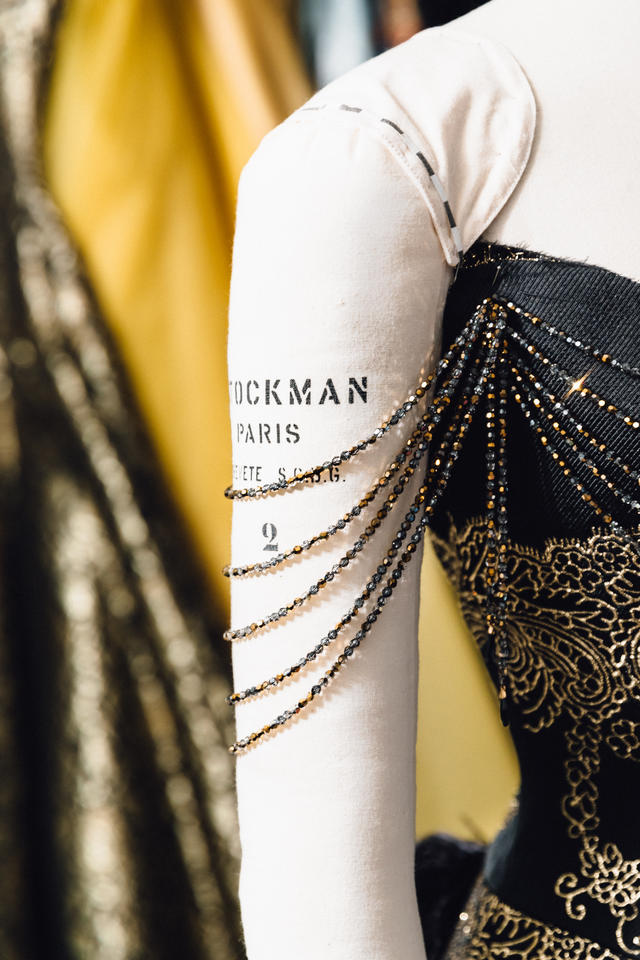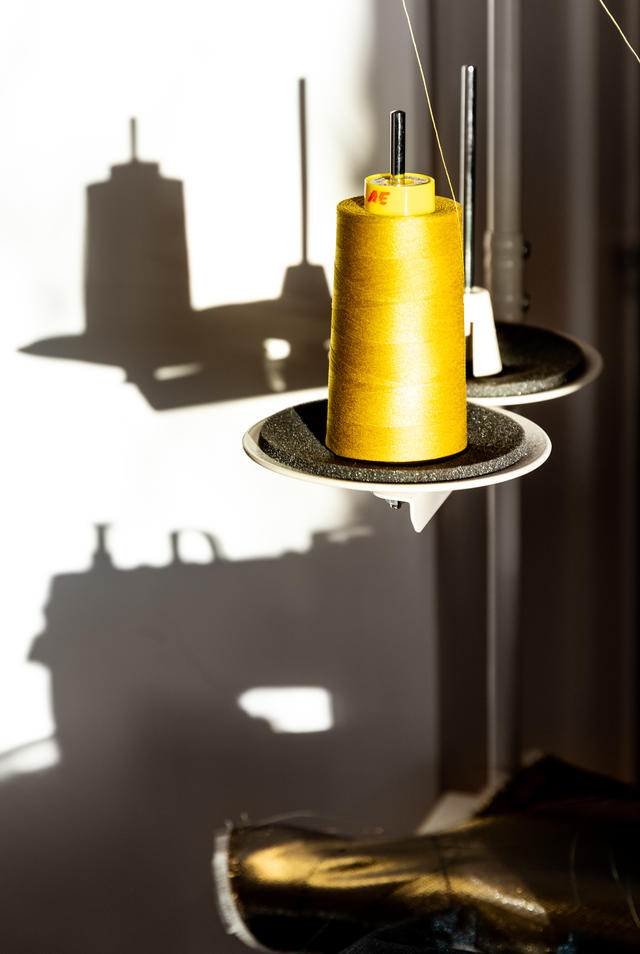 After completing a BA in Fashion and Textile Design at Robert Gordon University's renowned Gray's School of Art, Daniel Crozier launched his career in New York, where he spent three years dressing some of the most glamorous women in the world. Working for renowned couturiers, Marchesa, Crozier ensured the likes of actor Sandra Bullock and first lady Michelle Obama were perfectly turned out for the red carpet.
But even as an undergraduate, Crozier was causing quite a stir in the fashion world. A dress he made using a tartan designed to appeal to the Japanese market made its debut at a New York Tartan Week fashion show. He was also chosen to design a unique tartan to be used for the Trump International Golf Links in Aberdeen.
Since returning to Aberdeen, he has raised a six-figure investment to make his couture fashion dream a reality. And he spent months abroad seeking out makers of luxury textiles to use in his first collection, which debuted in Paris in autumn 2019.
"When I came back from New York it was largely because I wanted to do things my own way. That investment was to put together a collection which is really beyond anything I guess Aberdeen would have seen before."
His location in Scotland, in particular the north east, is intrinsic to his new brand, Aphrodite x Venus. It fuses vintage silhouettes with a modern aesthetic, creating a world of romance and fantasy. However, what isn't intrinsic to the brand is that most traditional of Scottish textiles.
"Nothing in the collection is going to be tartan. I am very keen to promote myself as a designer based in Scotland, not to be a cliché in that sense. You need to broaden horizons a bit – fashion shouldn't just be about one textile.
"There is nothing like what I am doing up here in this part of Scotland, and from a branding perspective that is quite useful to me. People in the US have a fairytale view of what Scotland is like – everybody lives in a castle amongst fields of heather. As a marketing technique this is something I am quite keen to make use of, as it works quite well with my design aesthetic."