David Carnegie, the Duke of Fife, is creating the new Chapelton development on his Elsick estate. It's the embodiment of the 'new urbanism' movement, a planning approach pioneered by US architects Andres Duany and Elizabeth Playter-Zyberk of DPZ, which aims to put people back at the centre of communities. 
And it's a refreshing change from some other development schemes, as David Carnegie explains: "The thing that is fundamentally different from ourselves and other projects is that we have, from the very outset, been determined to put placemaking at the very heart of urban design. The urban planner, DPZ, has used an architectural concept, which has come to be called new urbanism. But to you and me it is, in many ways, old urbanism.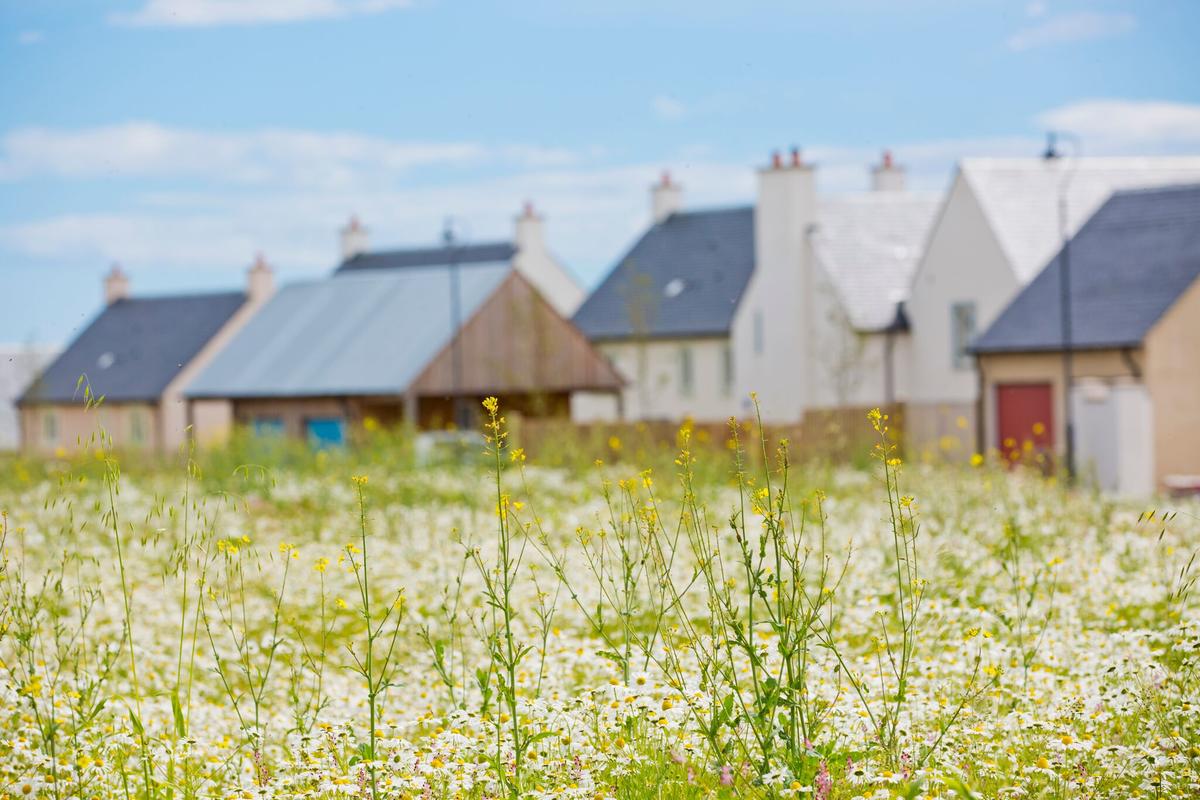 "It is meant to be a happy mesh of what we like when we walk around old towns but actually allowing cars to also work within these places. Clearly, we need cars and we aren't going to get rid of them, at least not for a long time yet. But we don't want the car to be the dominant feature and that unfortunately has been the centrepiece of most urban planning since the war, which is to create a road system and put the houses off it. We are trying to put it the other way around." 
Another feature of Chapelton is to build in space for businesses and amenities that locals need. The density of housing – with more terraced homes – allows for green spaces to flourish and puts homes at a comfortable walking distance from the shops and facilities.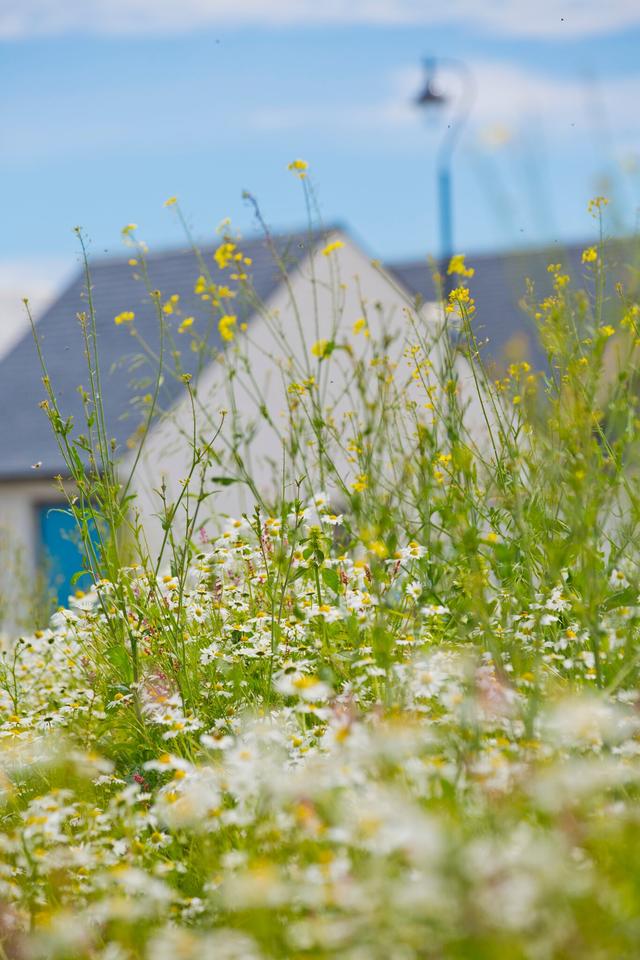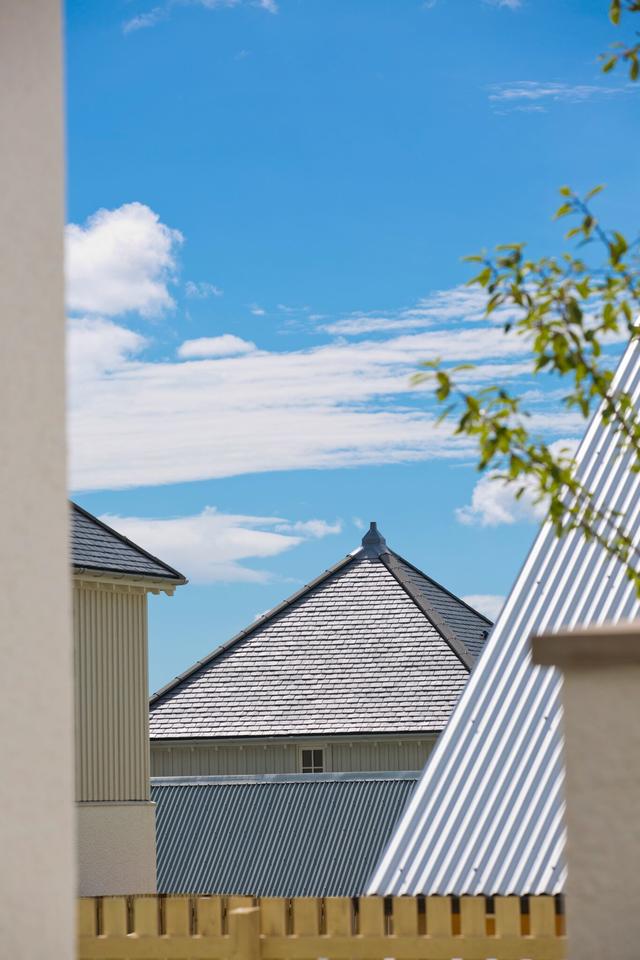 "A lot of research from land agent firms shows that this village lifestyle is a concept that people want. They want the feeling of being in a village but they want convenience. Living completely in the countryside isn't going to offer that. Whereas living in a string of connected villages, which make up a town, does seem to be an attractive proposition. That is what we are creating."
"Elsick was where I grew up. It was literally my family home. Therefore, it was quite a decision to build on it. But we knew there was going to be demand for housing so we presented ourselves to the council as a solution to the problem."
The development is still in the early stages of a 25-year plan. There are currently c.140 occupied homes and a development for retired people opening in 2019. All in all, the 2,000 acre site has the capacity for up to 8,000 homes.