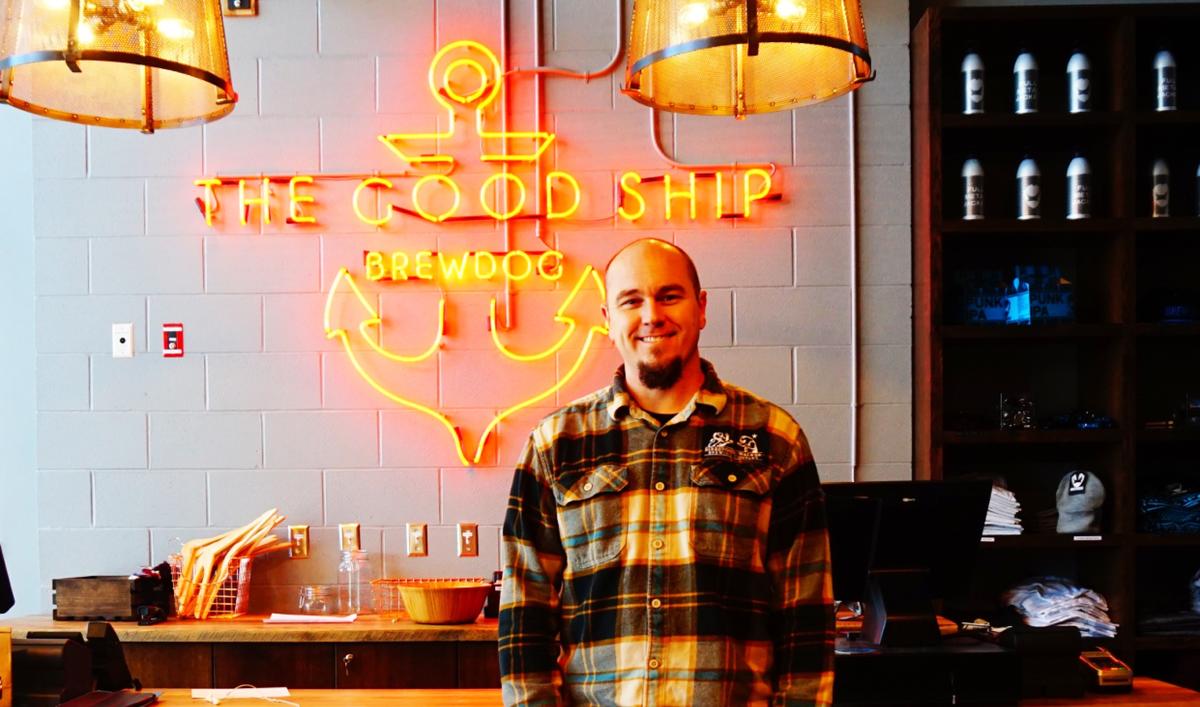 When self-described American 'beer geek' Jason Pond and his wife were thinking about where in the world they wanted to live, Scotland cropped up time and time again. 
So, when he had the chance to become Head of Production for BrewDog, he, along with his wife, daughter and dog, upped sticks from California to Aberdeenshire, where the iconic craft beer maker has its headquarters. It may seem like a huge move, but after ticking off boxes like a good education system, proximity to Europe and a dream job with tasty global beer brand, Pond found the decision to move across the Atlantic an easy one. 
The former Navy serviceman spent years living in Colorado and California, but having been born on a farm, he's a country boy at heart. "I am loving living in the UK. I wanted to be back in a rural area and it's gorgeous. I like the castles and the heritage as I'm a big history buff. It is amazing how much Ellon truly is a village. You don't ever experience that in the States. There aren't advertising signs everywhere in your face. It is a simpler way of life but a much better way of life. It has such a rich history, yet they have maintained green space and the natural beauty."
BrewDog's constant expansion is keeping Pond busy. Before moving to Aberdeen, he spent some of his time helping the craft beer brand set up its brewhouse in Columbus, Ohio. Although the Ellon brewhouse is now his main responsibility, he is also helping the company to establish new brewhouses in Australia, China and South Korea and installing smaller brew systems in BrewDog's growing international network of pubs.
"I'm a beer geek first and foremost. I joined the industry in 2008 at the crest of the craft beer wave in the US, where what beer should be and should taste like was being reinvented. 
"BrewDog modelled itself after the US industry. That is what founders Martin (Dickie) and James (Watt) liked to drink. That is what they were passionate about. And the rest of the craft beer scene in the UK followed suit. That's what attracted me to BrewDog. They don't accept the way things are, but try to make it how it should be.
"Martin, James, myself and the senior people here have an insatiable desire for perfection, which we know we will never achieve but we are going to spend our lifetime trying to."